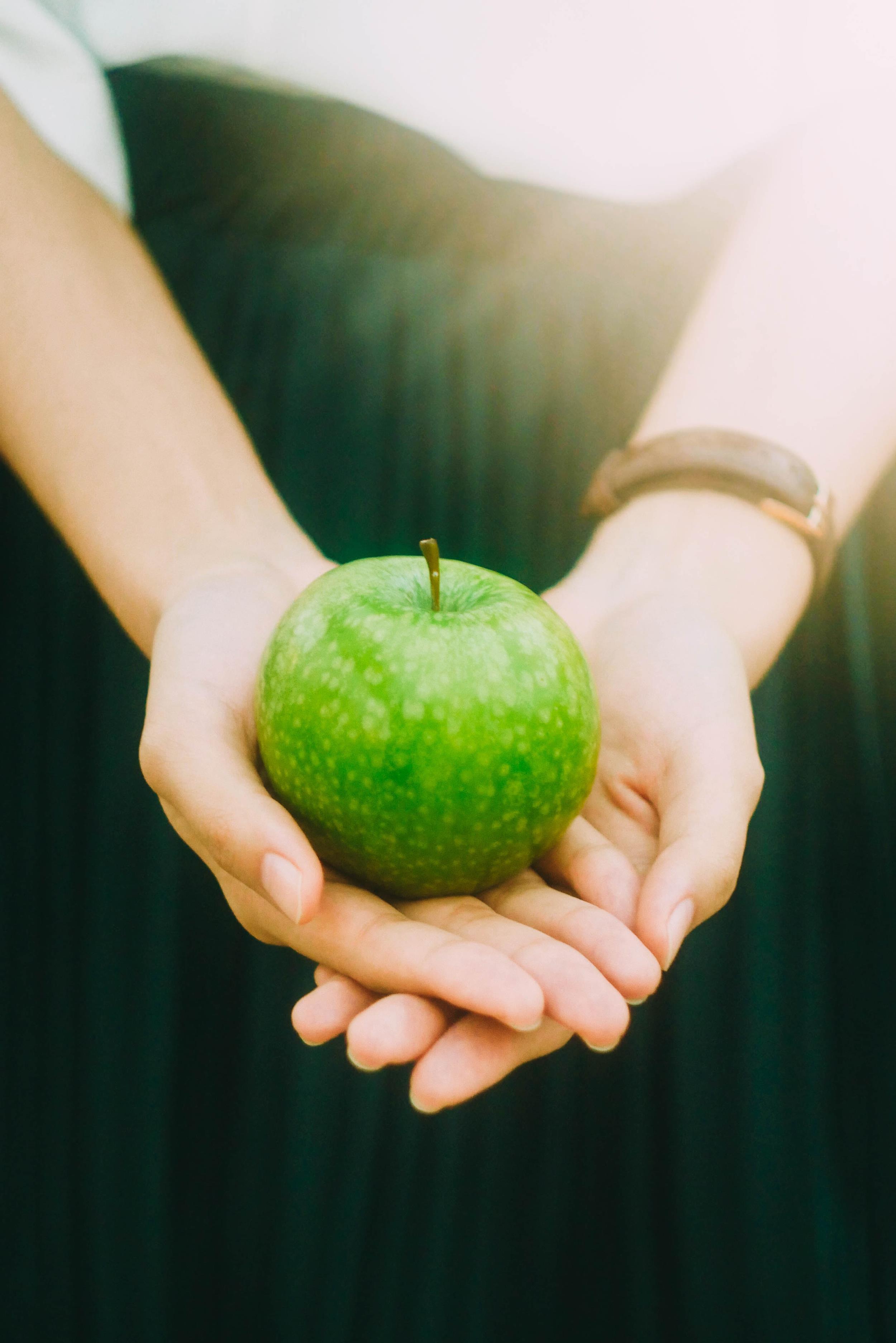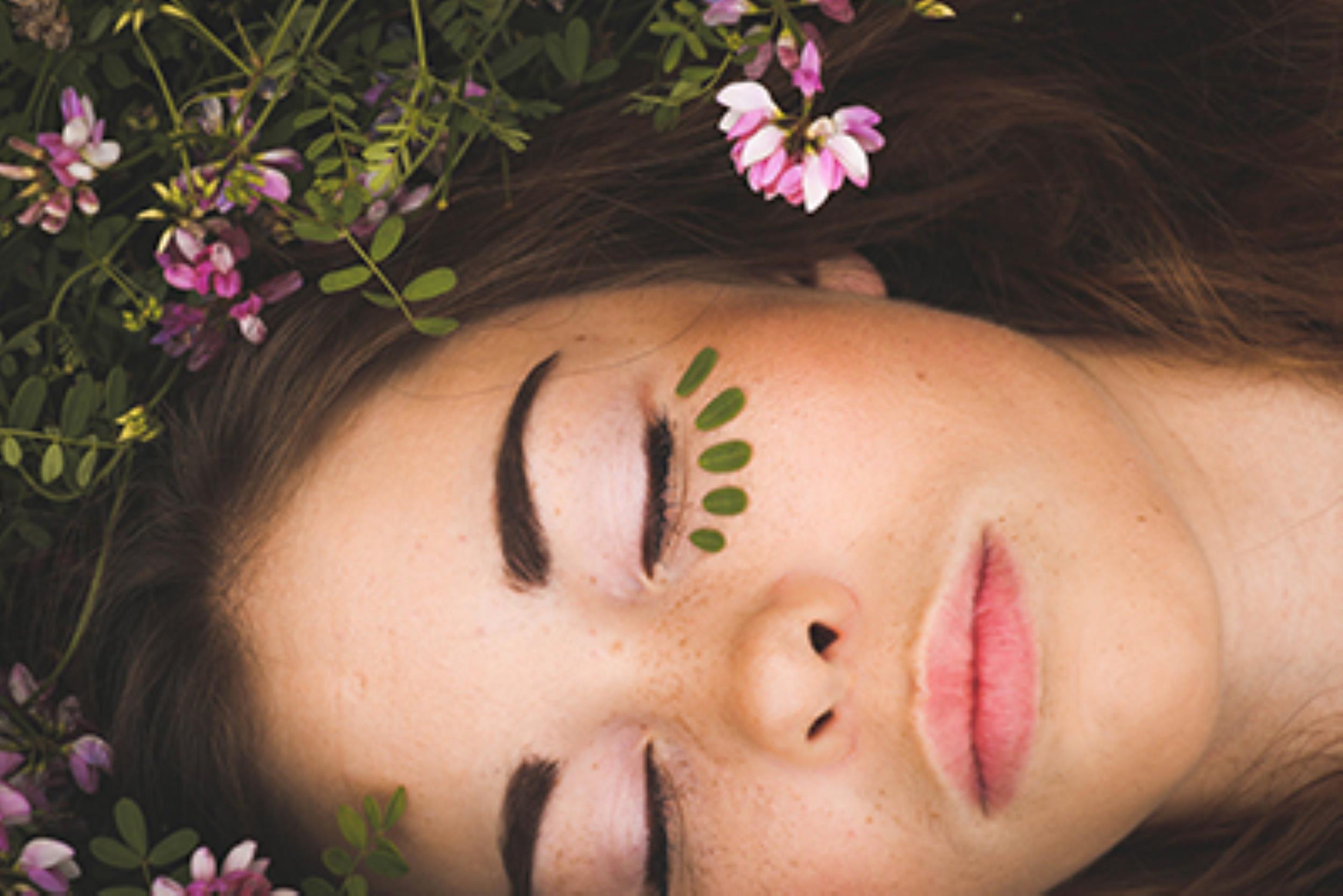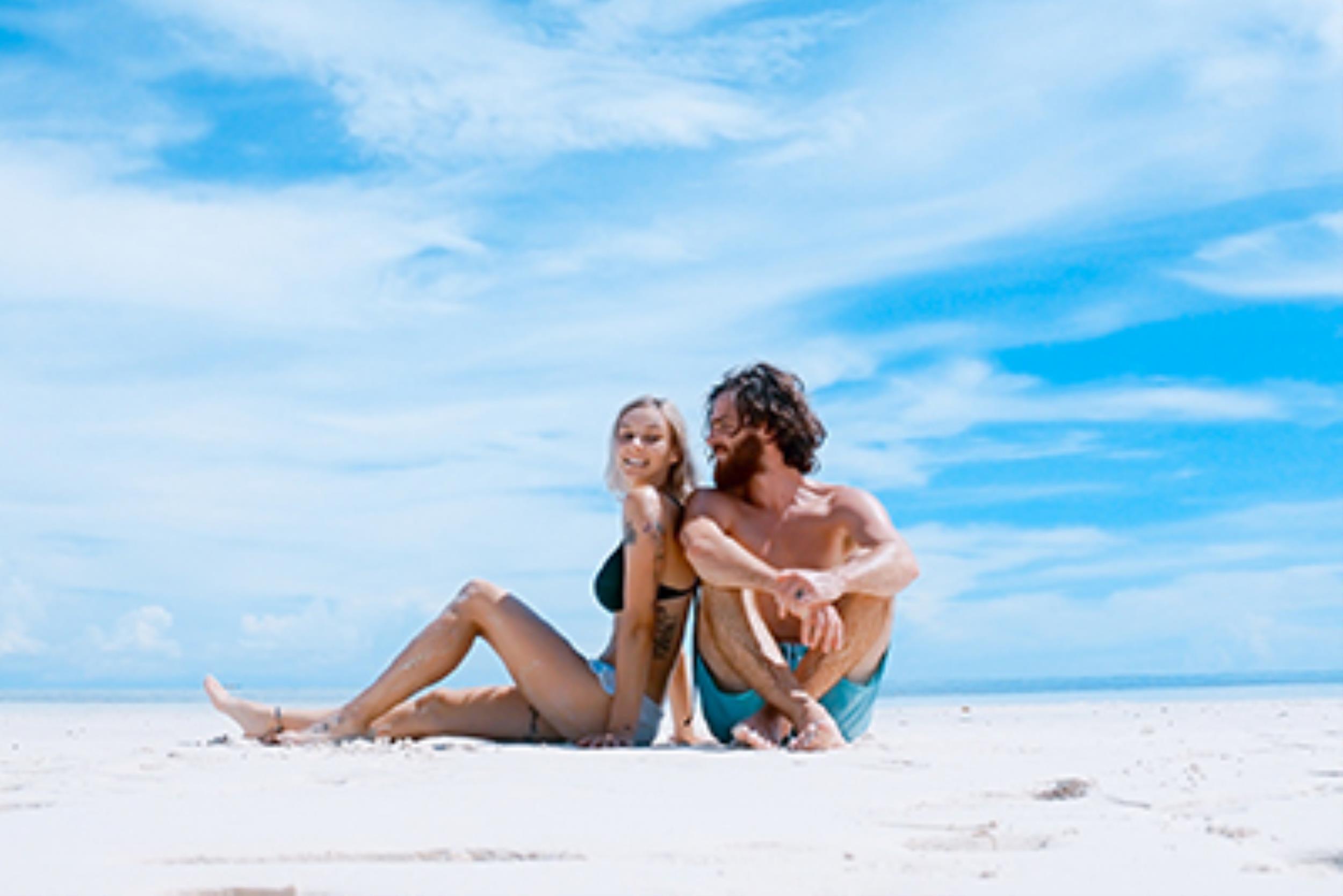 Análisis de grasa y composición corporal
Podoxana. Servicios de nutrición y dietética.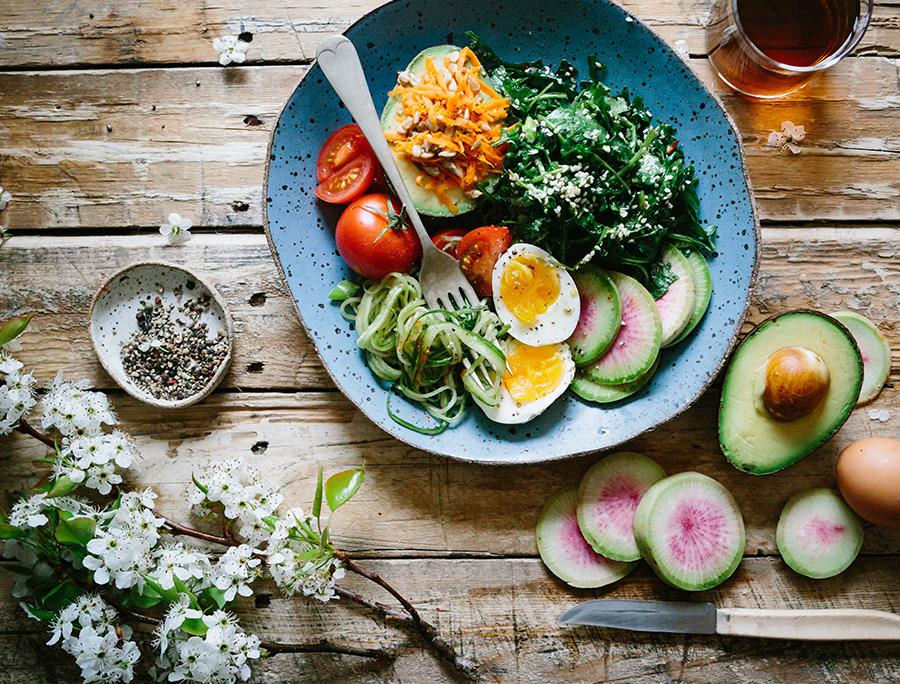 Podoxana Centro Sanitario:

Services of nutrition and diet

It is very important to have good nutrition to have a healthy life. At Podoxana Clínica Podológica we have a nutritionist specialized in diets for weight loss.

APPOINTMENT NUTRIOCIONIST
What we offer
CLINICAL NUTRITION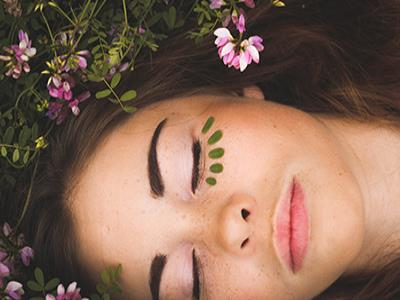 Our nutrition service is intended to help improve, through food intake, various pathologies such as:
Diabetes

Dyslipidemias

Hypertension

Other digestive pathologies
WEIGHT CONTROL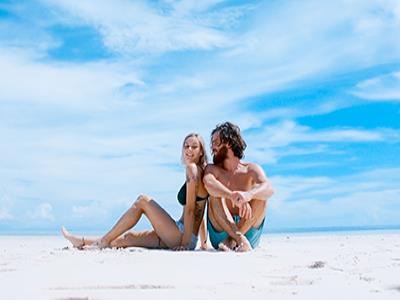 We help you lose weight in a healthy way by:
Nutritional education

Change of habits

Menus and recipes
RECIPES AND RECOMMENDATIONS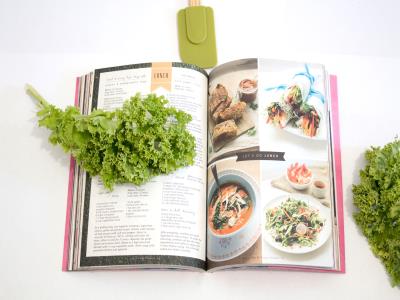 At our Podoxana Podiatry Center we provide healthy recipes and recommendations for a balanced diet. These recommendations may include information on how to plan healthy meals, choose nutritious and varied food options, and how to properly control portions to maintain a healthy diet.
We publish in our RRSS recipes and other recommendations to lead a healthier life.
WORKSHOPS AND TALKS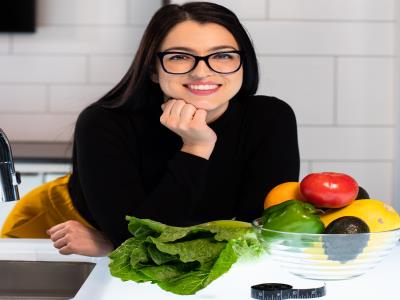 In our workshops you are trained on:
Healthy nutrition

Nutrition labeling

Cooking workshops

Emotion management
Contact with us
Podoxana Sanitary Center

C/ Escuela de Capataces nº33, bajo,

P.C. 33600 Mieres - Asturias

Monday to Friday from 10:00 to 14:00 and from 17:00 to 20:00

(+34) 985 46 59 18
CONTACT FORM