Podoxana Centro Sanitario: podología, estética, nutrición y dietética en Asturias
WE TAKE CARE OF YOU FROM THE FEET TO THE HEAD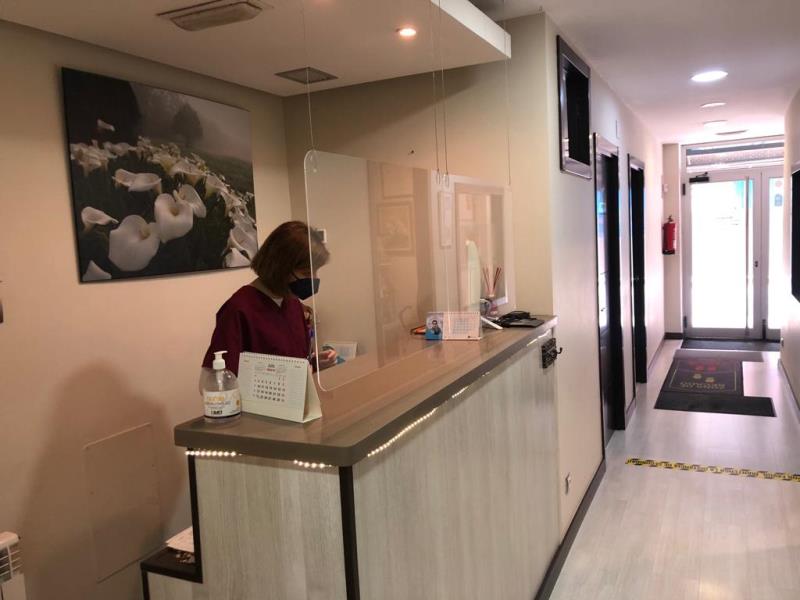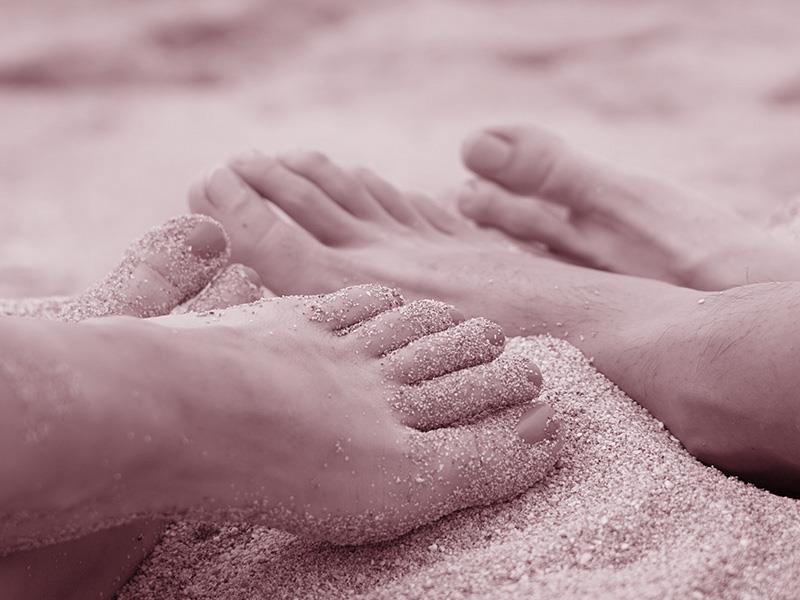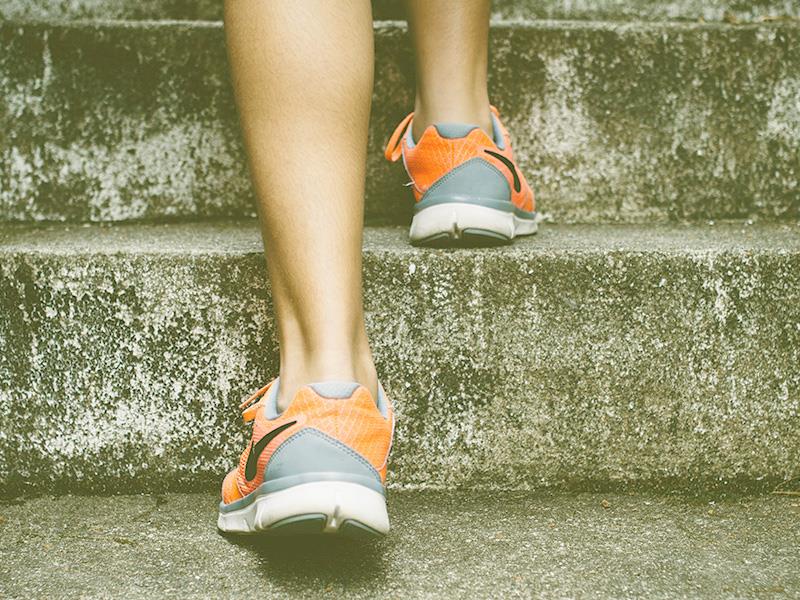 Come to Podoxana Centro Sanitario and you will receive the best advice and medical treatment with an unbeatable treatment.
We are registered in the Register of Health Centers and Services of the Principality of Asturias with the number C.2.4/3871
APPOINTMENT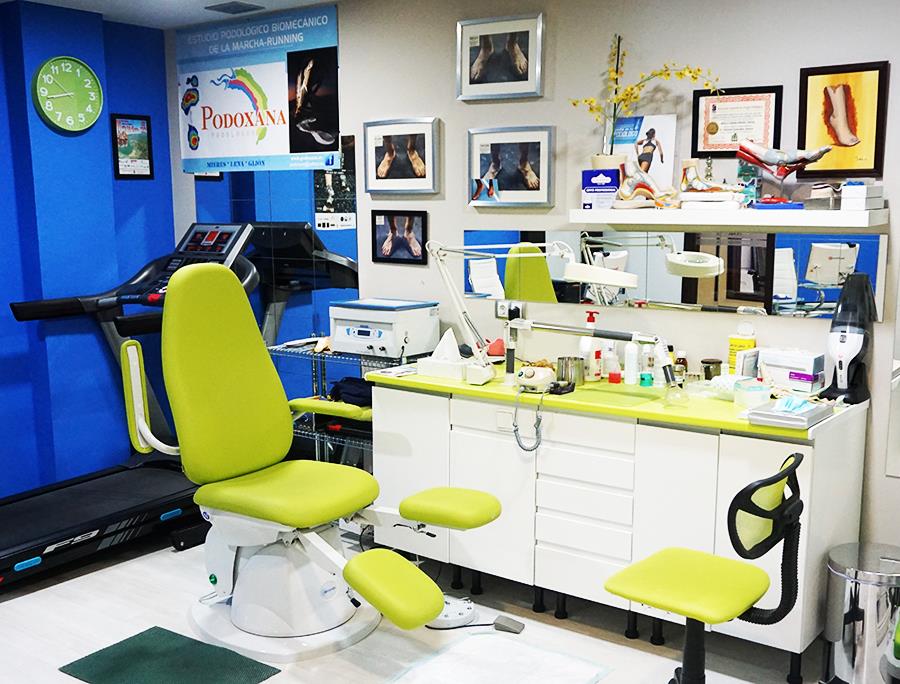 Meet out facilities
At Podoxana Centro Sanitario we have five cabinets with the latest technological advances in each area and a wide variety of high-quality equipment and materials with which we will give you the best treatment that suits your needs.
Our goal is for you to feel in a pleasant and calm environment, where you can enjoy a unique experience on each visit.
KNOW MORE
The best team
of professionals at your service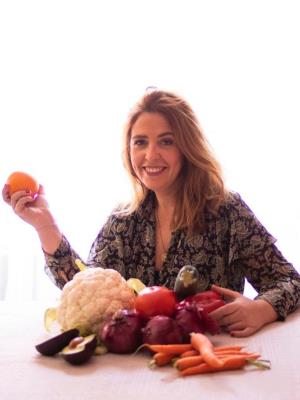 Expert in Biomechanics, Orthopedics and Surgical Foot Surgery from the Complutense University of Madrid

Managing Director of Podoxana Health Clinic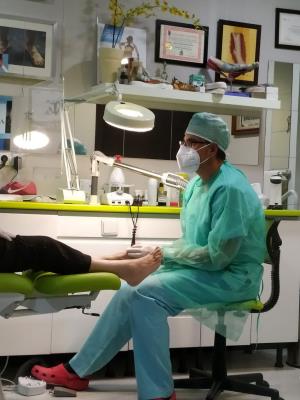 Nutritionist from the University of Navarra.

Expert in diets for weight control.
Contact with us
Podoxana Sanitary Center

C/ Escuela de Capataces nº33, bajo,

P.C. 33600 Mieres - Asturias

Monday to Friday from 10:00 to 14:00 and from 17:00 to 20:00

(+34) 985 46 59 18
CONTACT FORM